"Family Matters ... Matter to Us"
Michael H. Minton first came to national prominence with the publication of his book "What is a Wife Worth? The Leading Expert Places a High Dollar Value on Homemaking".
Since this publication he has been an active speaker and author. He has been a featured guest on many syndicated radio and television programs including 60 minutes, Larry King, David Letterman, The Today Show, and many others.
Mr. Minton is a committed leader and strong proponent of Family Law and Immigration Law. In fact, Mr. Minton is the first attorney in the State of Illinois to be awarded Board Certification* as a Family Law Advocate.
Mr. Minton is Listed in Martindale-Hubbell's 2007 Bar Register of Preeminent Lawyers and has received an AV rating from Martindale-Hubbell, the highest rating a lawyer can achieve. It indicates very high to preeminent legal ability and very high ethical standards as established by confidential opinions from members of the Bar.
MEET OUR ATTORNEYS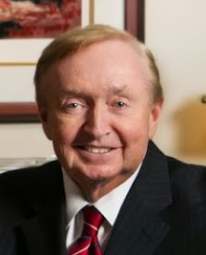 Michael H Minton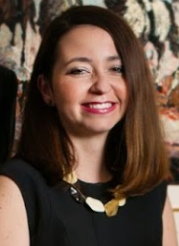 Magdalena Urban-Raimondi
REQUEST A CONSULTATION
Fill out the form below to receive a confidential initial consultation.